ManageBac
Certificate Programme
Stand out as a ManageBac expert
Grow your skills and marketability
Network with other ManageBac schools in your region
Be the first to know about new features
Get recognised. The ManageBac Certificate Programme provides professional development opportunities for experienced ManageBac users by enabling them to become thought leaders in their field.
Upcoming ManageBac Certificate Courses
LocationLondon
Date3 May 2019
Time9 AM (GMT+1)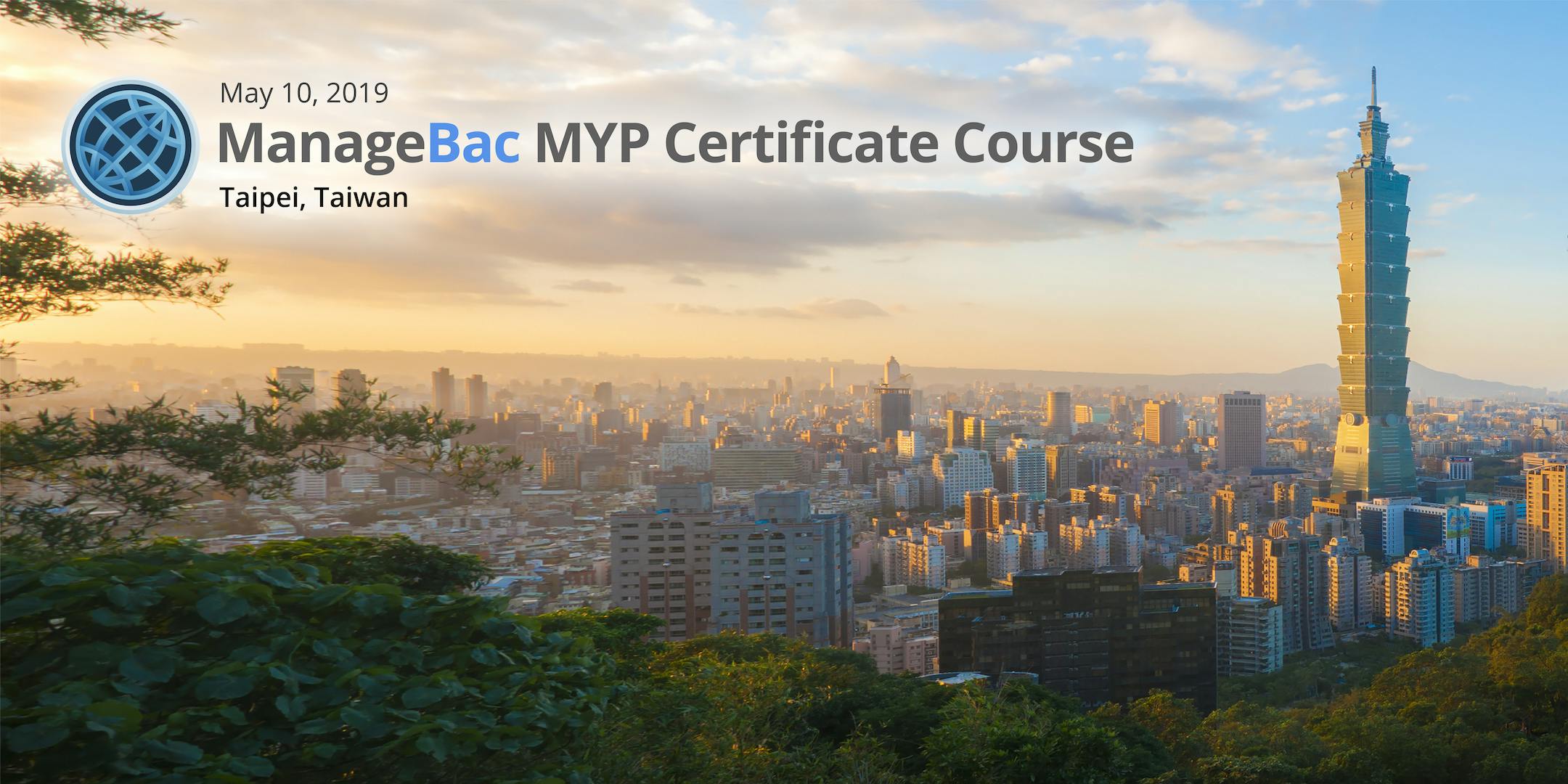 LocationTaipei
Date10 May 2019
Time9 AM (GMT+8)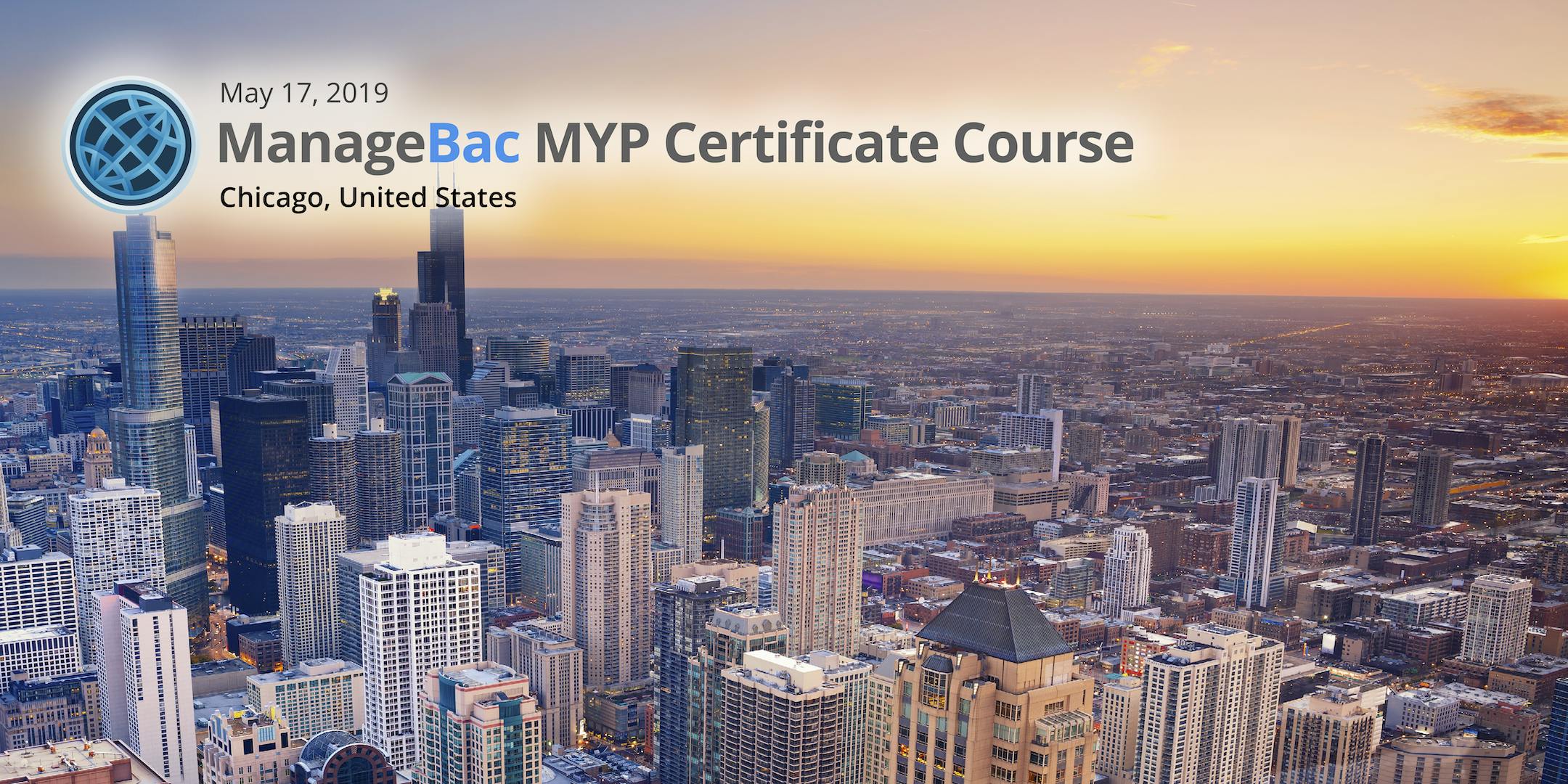 LocationChicago
Date17 May 2019
Time9 AM (GMT-5)
What is the ManageBac Certificate Programme?
The certificate programme aims to provide a series of training courses empowering educators on how to make the most of ManageBac. The courses are programme-specific, targeted at IB Diploma, Middle Years and Primary Years administrators. Participants who complete one course will be certified as ManageBac Educators.
Programme Coordinators or Technology Coordinators. Note that participants should be administrators on your ManageBac account.
Attendees will receive in-depth training on ManageBac, including:
| Attendees will receive in-depth training on ManageBac, including: | |
| --- | --- |
| ManageBac Educator certification | |
| Instructions on configuring ManageBac account setup | |
| Best practices for managing classes | |
| Workshops on building & changing report templates | |
| First look at and training on all new and upcoming releases in ManageBac | |
| Networking opportunities with coordinators at other ManageBac schools | |